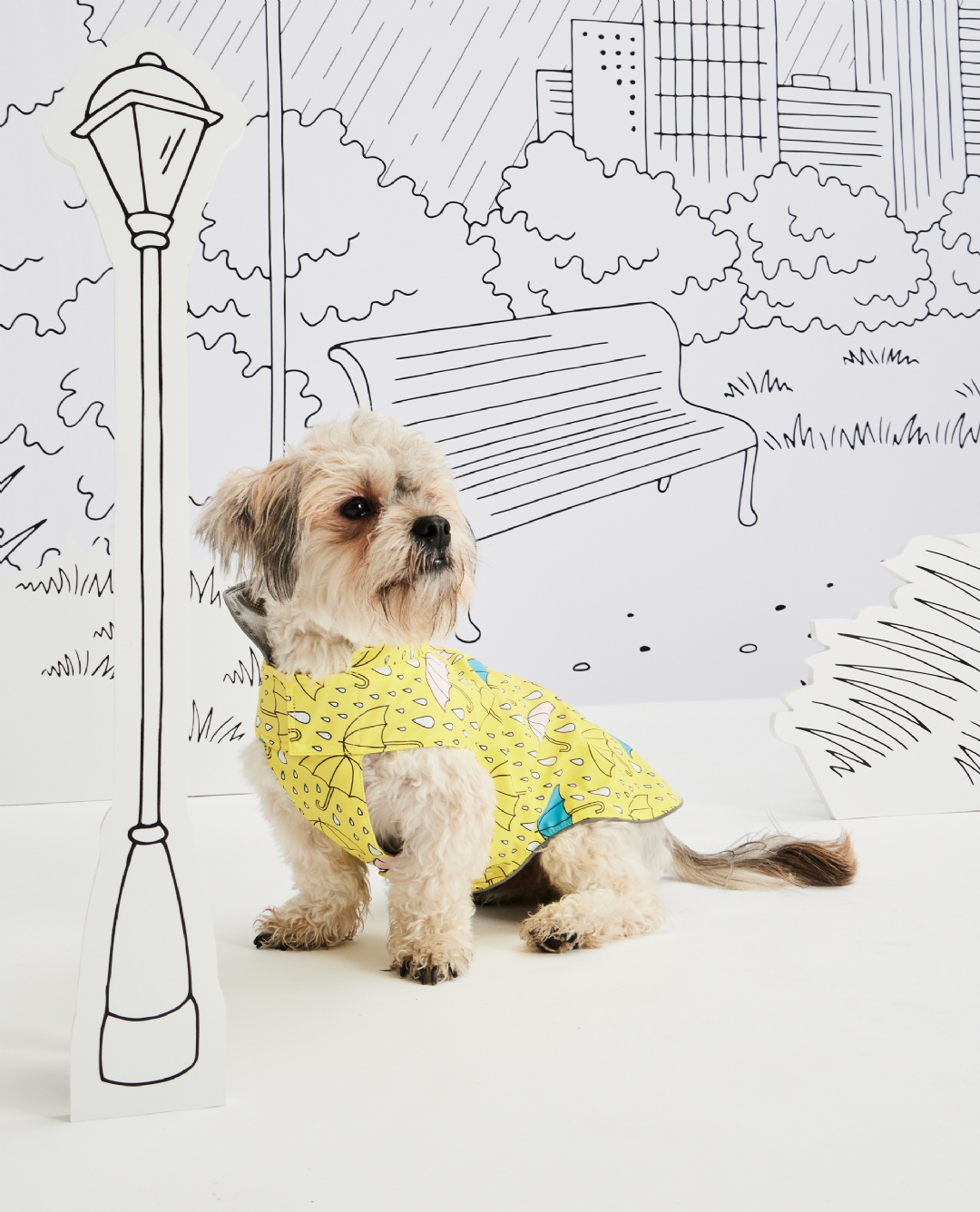 In a world of dog fashion, you could say we're the alpha.
We are a lifestyle brand that provides a turn-key experience for its retail partners. By applying storytelling, creative design, and high-quality manufacturing, we deliver capsules and collections that resonate with pet owners.
In a sea of sameness, Hotel Doggy cuts through the clutter. Our disrupter attitude is what gives us our edge. True to our tagline "Everything Your Dog Needs Under One Woof," we cover all the important categories a pet owner needs – from apparel and accessories to toys, beds, and travel. Plus, exciting collabs with brands like Netflix.